Puppy Adoption Questionnaire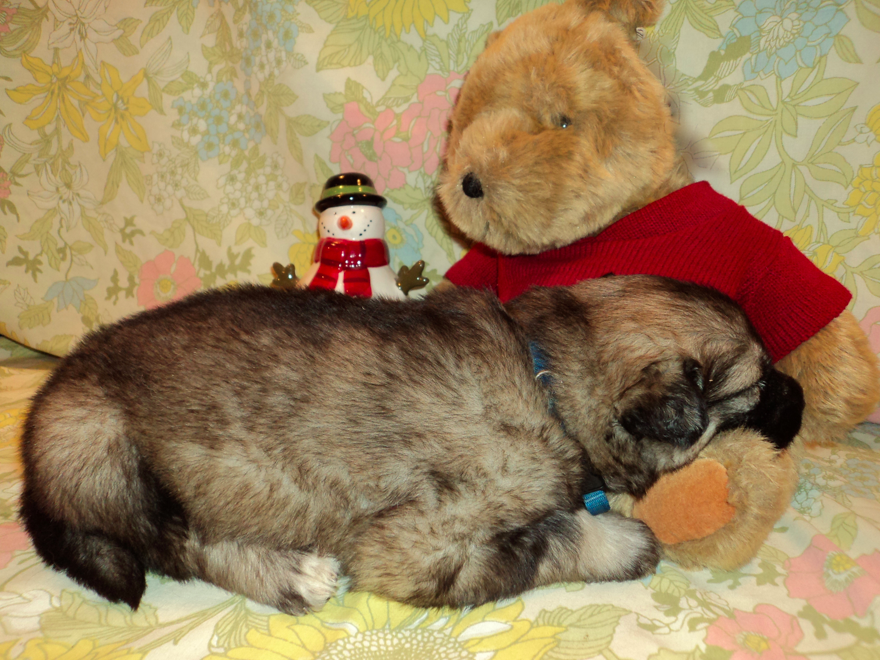 We are not currently accepting applications for puppies at this time.
Please go to the Schwarz Kennels for puppies at this time.

**IMPORTANT, PLEASE READ**
We currently have at least a 1.5 to 2 year wait on average, perhaps more depending on litter size. At best your deposit date will place you at least 60 families down on the list. This means that you may end up waiting more than a year and a half and even 2 years or more for a puppy from us. If this does not appeal to you, please check out the many other breeds available. Here's a website that gives great, honest information about the many different breeds of dogs.