DireWolf Puppies

For Sale*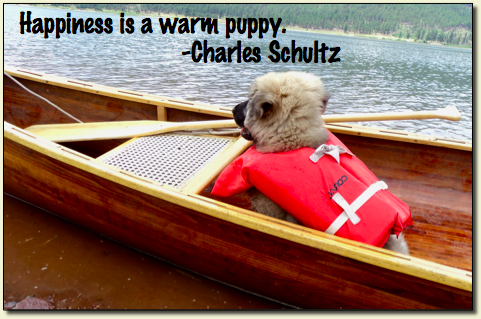 * Puppy Adoption Questionnaire

Current Puppies

We do not have any puppies for sale at this time.

Please check back soon.

Sprinkle's litter is scheduled to arrive at the end of March 2015.


If you are interested in getting a DireWolf Dog from us
please complete the initial questionnaire.
Please read!! Important update!!
Schwarz Kennels and Vallecito Alsatians are now teaming up for your benefit. We are now keeping one waiting list for both kennels. We feel that the best puppy for you may just come from any American Alsatian. So why pay two deposits, complete two questionnaires, and have to be approved by two kennels? Now you can complete one questionnaire, pay one deposit and only be approved once. As long as you are on the one waiting list, you can be eligible for any litter from either Schwarz Kennels or Vallecito Alsatians. Vallecito Alsatians will continue to keep track of our current waiting list until everyone on Vallecito's waiting list has received a puppy, but you are also eligible for a puppy from the Schwarz Kennels, with your deposit date intact, if you are interested.

Click HERE

for information on our future breeding plans.

Vallecito Alsatians would like to improve
our
quality of
service.
You can help
by clicking the link below to donate.
* Disclaimer: We, at Vallecito Alsatians, LLC, are family owned and operated. We are not commercial breeders, and are very small in size. We do not have many puppies per year and only breed when it is warranted. We are very passionate about breeding and anything having to do with the American Alsatian breed. We are heavily involved in the national breed club, the breeder's association and the Dire Wolf Project. It is not our career, however... but the way we choose to live our lives. Our dogs are our family members, not our livelihood, in other words. Actually, we are both full-time teachers and work tirelessly each day to teach the children in our small community that there is more to life than what they know. Teachers often must stay late at school in order to grade, plan lessons, arrange materials, complete necessary paperwork, attend meetings, seminars, or conferences. In addition to that, we produce Christian graphic novels on the lives of the saints and at times are extremely busy writing, drawing, inking, and coloring those pages to send to our publisher before the deadline begins to loom with an ominous, black vortex of swirling ferociousness. Not to mention the ongoing physical needs of the dogs that we adore so very much. Plus, when we do have puppies with us, our day becomes consumed with their physical needs and communicating with their new families. That being said, we are dedicated to working with you to find the perfect next furry companion for your family, however, it may take us a few days to get back to you, especially if you write or call us on a week day. We prefer written communication rather than the phone because we can respond when we have a free moment to give. We very much appreciate your patience and understanding and again are committed to getting back to you as soon as we possibly can.